Our offers, because we want the best deals for our clients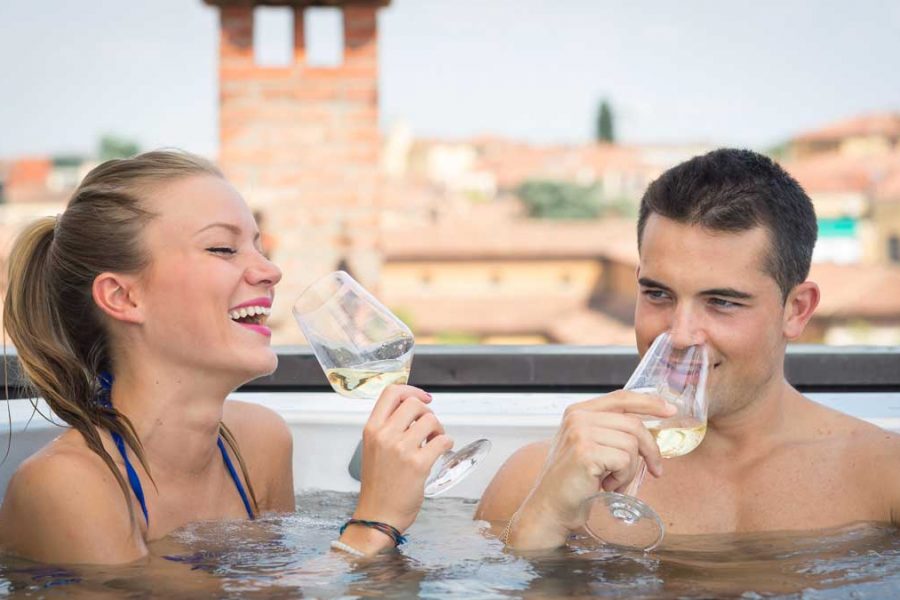 Wellness on the 5th floor
Here is an idea to treat yourself and to give as a gift.
Our panoramic Jacuzzi awaits you.
Book your special moment with
1 hour of jacuzzi to be booked between 11:00 and 17:30
valid for 2 people
support room
glass of prosecco
bathrobe and slippers

price starting from € 150.00 contact us for info and reservations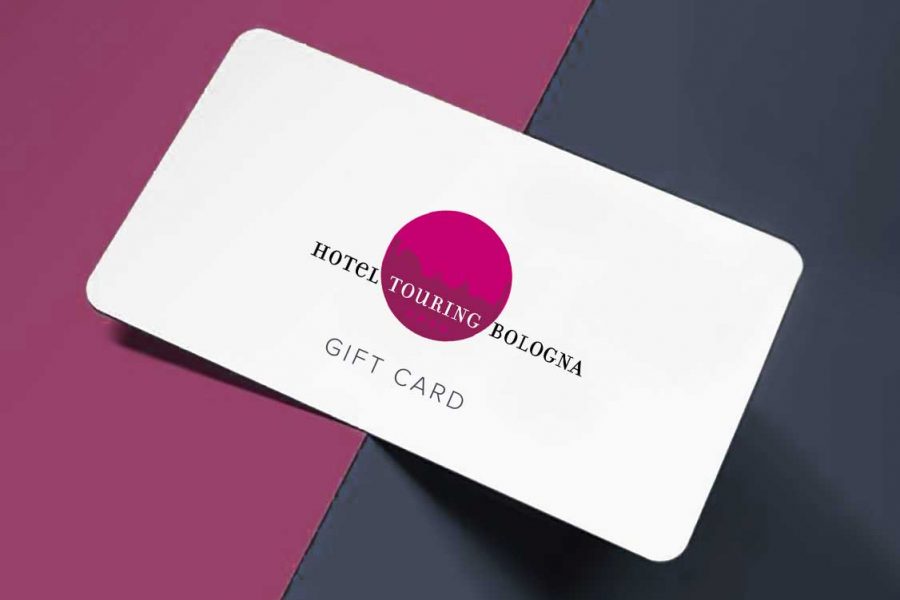 A special gift in the heart of Bologna.
We can create a special package with your favorite dates, the ideal room and everything that can make your gift truly appreciated. Book a stay in an Urban – Gold – Gold room with terrace or perhaps one of our exclusive suites, a delicious breakfast with many delicacies.
You can enrich your gift with an aperitif and maybe in the summer a bath in our panoramic jacuzzi.
Our staff is at your disposal to personalize your gift which, we are sure, will remain in the heart of those who receive it.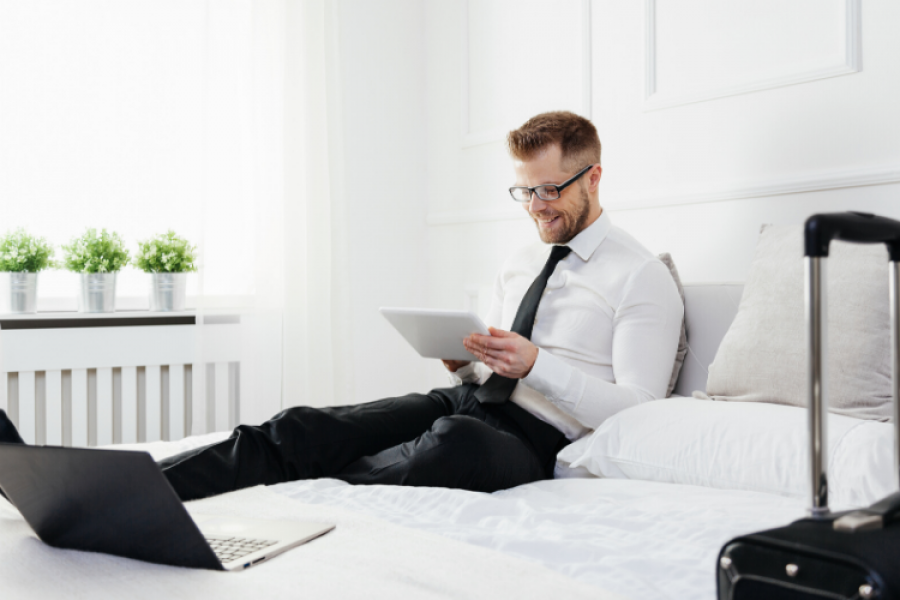 Smart working? From today it is called workation and it is done at touring in Bologna
Call us to find out about all the proposals and nuances we have designed to reinvent hospitality after the pandemic. We can rent the reading room as a small casting room, meeting room, or room for a day use with fast internet use and a small coffee break included. Maximum comfort: choose the GOLD room on the fourth floor to have a balcony overlooking the city center. In the hotel we also have the possibility of medium-long term rentals (with and without kitchenette), ideal rooms for students or business managers. The rent per week starts from 380 € per week.