A modern and essential style
Urban rooms are located on the first and second floors of the main area.
They have recently been refurbished in a modern style.
They are dedicated to our favorite cities in the world: Berlin, Sydney, London, New York, Paris, Rio, Tokyo.
All the rooms are all personalized, to make each stay unique.
The essential and discreet furnishings allow the guest to enjoy a recently renovated room equipped with all comforts.
They have a fully equipped private bathroom with selected courtesy line and quality cotton linen.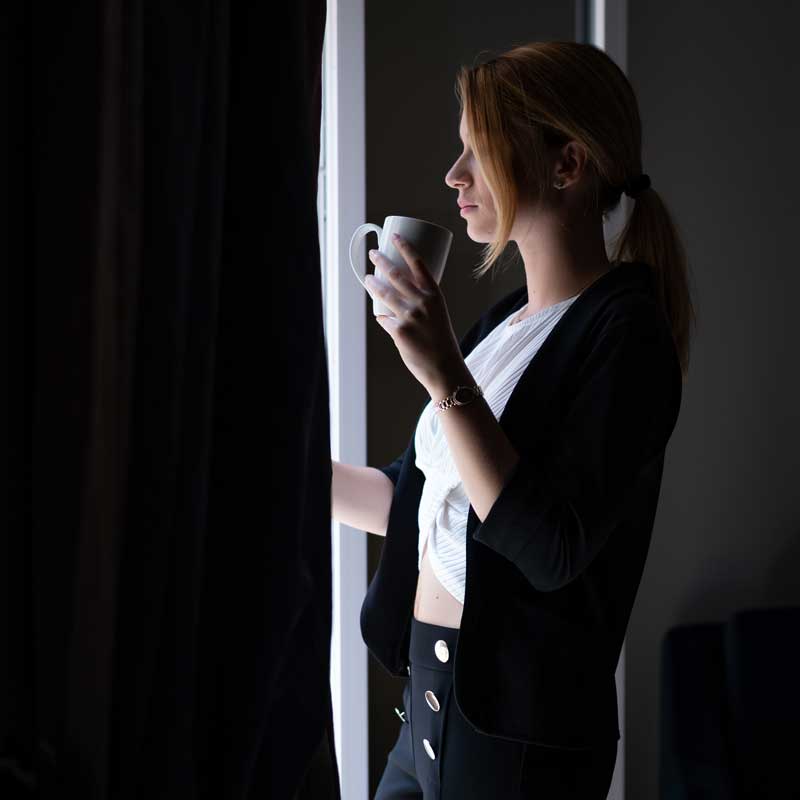 The little things are the ones making the difference
Air conditioning
Wifi
Desk
Satellite Tv
Courtesy line for the bathroom
Minibar

Kettle



Safe
Disposable headed slippers
Find out where comfort is at home