Change perspective, change everything
On the first floor, an original room of 22 square meters suitable for a family (2 adults + a child). Overlooking the internal courtyard. Equipped with 2 TVs, wardrobe area that will make you feel like in a movie. Nespresso machine. Bathroom with window.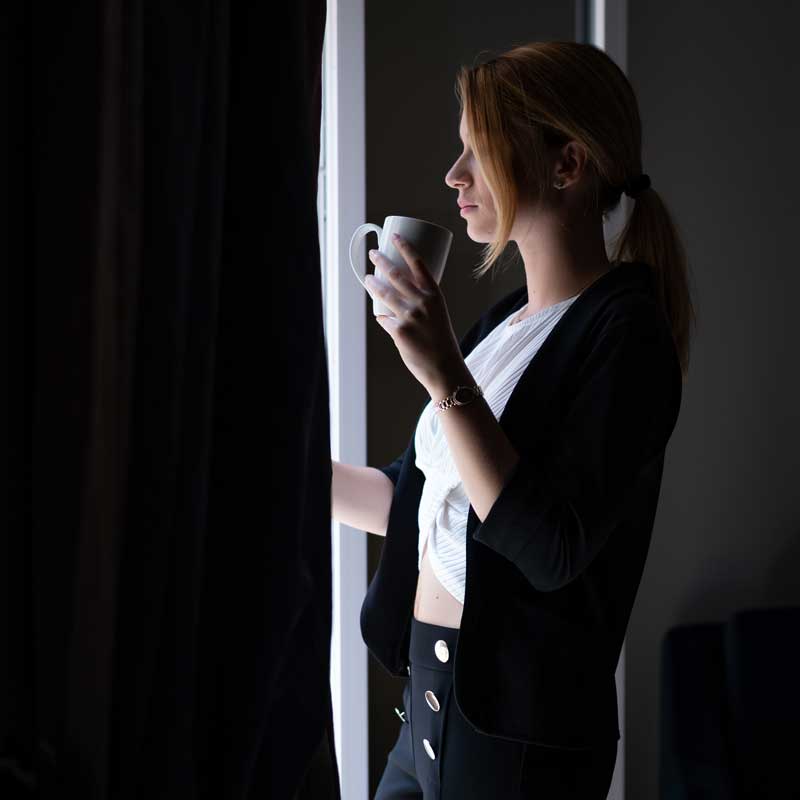 The little things are the ones making the difference
Air conditioning
Wifi
Desk
Kettle
Nespresso
2 LED TVs
Minibar
Safe
Courtesy line for the bathroom and disposable slippers
Find out where comfort is at home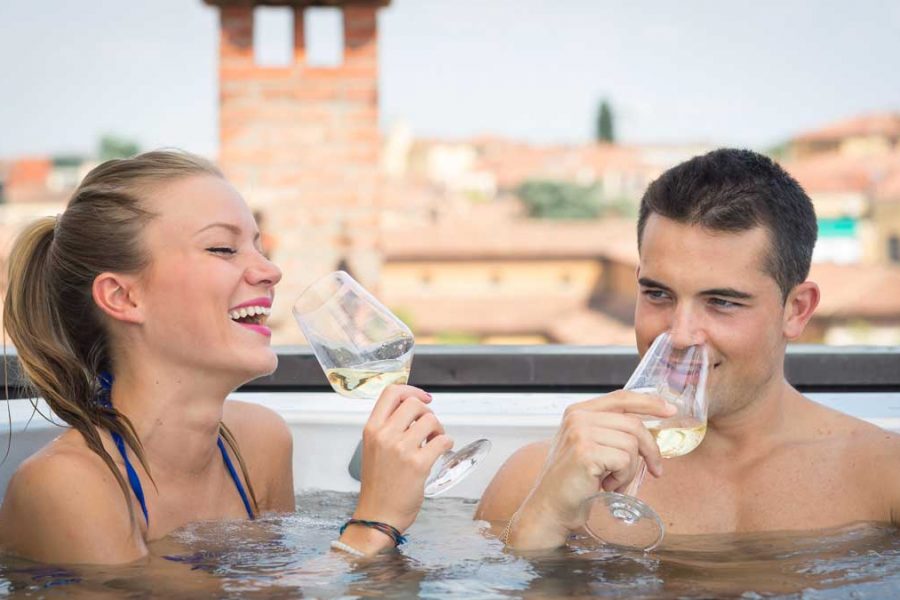 Wellness on the 5th floor
Here is an idea to treat yourself and to give as a gift. Our package with panoramic Jacuzzi and glass of prosecco awaits you.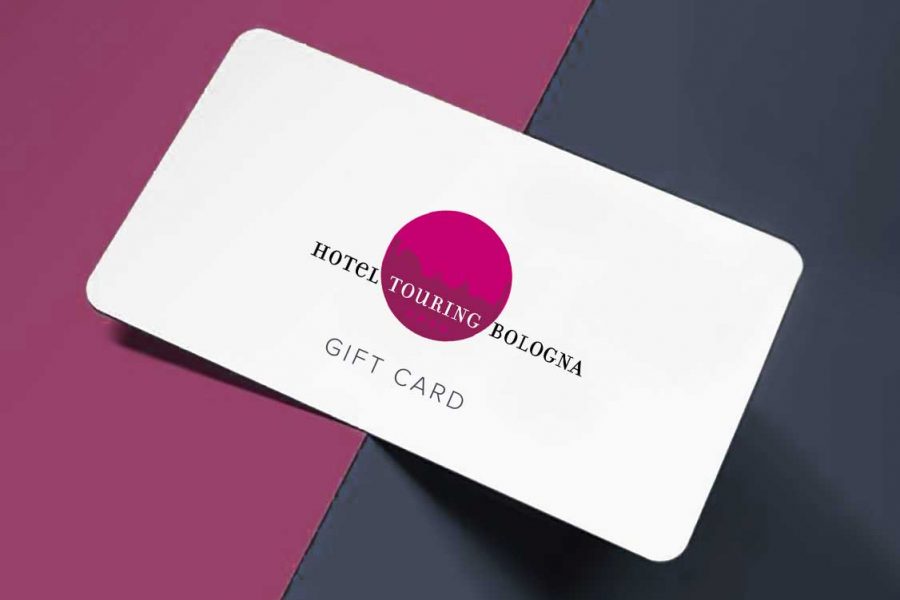 A special gift in the heart of Bologna. We can create a special package with your favorite dates, the ideal room and everything that can make your gift truly appreciated