Our services, created specifically to make your stay more comfortable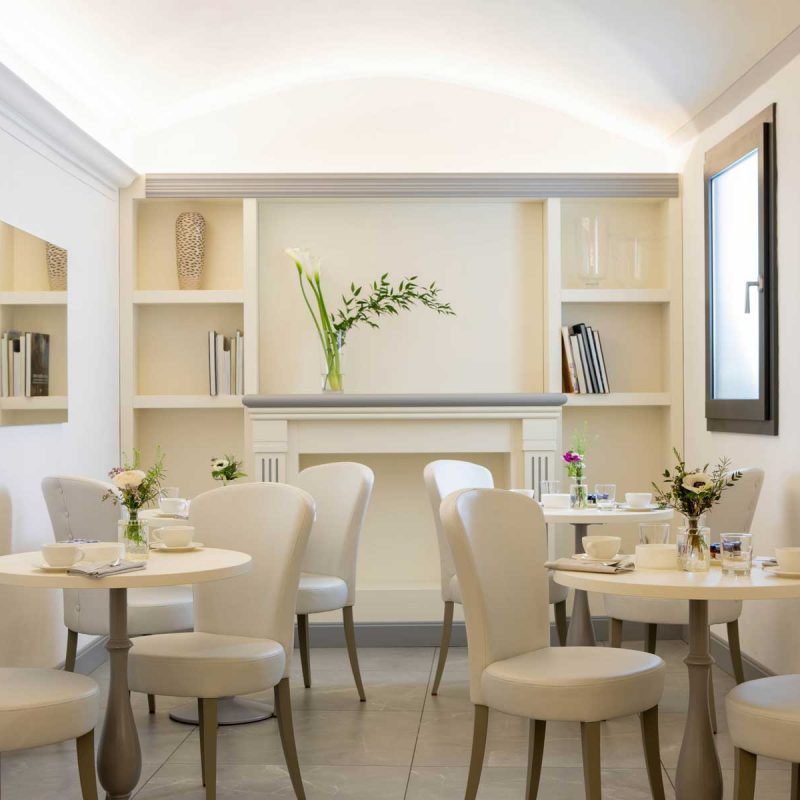 Beautiful, healthy and Mediterranean
Simple eggs, preferably organic, fresh organic fruit, milk, and Maria's homemade desserts. A wide choice of products for those with gluten intolerance. Well thought out, with a varied selection of sweet and savoury options, the Hotel Touring Bologna's offerings allow you to compose your ideal breakfast with a touch of originality. Whether you prefer a Continental, American or typically Italian breakfast, our buffet will satisfy your needs. Breakfast can also be served comfortably in your room, on your terrace, in your private garden with a supplement of 5 €, or in what we have romantically called the "Taverna dei Frati", because in the past the friars of San Procolo kept their wine and vinegar in our cellars.
It takes seventy-two muscles to frown, but only twelve to smile
Moments of joy due to material things are ephemeral. Indelible memories, on the other hand, arise from shared emotions. We at Touring, a family hotel in the heart of Bologna, are convinced of this: not only in words but also in deeds. Our mission is to host happy families and fulfill their every desire.
We do everything to make your children feel good, and also you, the parents, whether you are traveling alone, as a couple, or with the family.
For this reason, the following are available on request:
Baby-sitting service, cradle, cot, and stroller rental.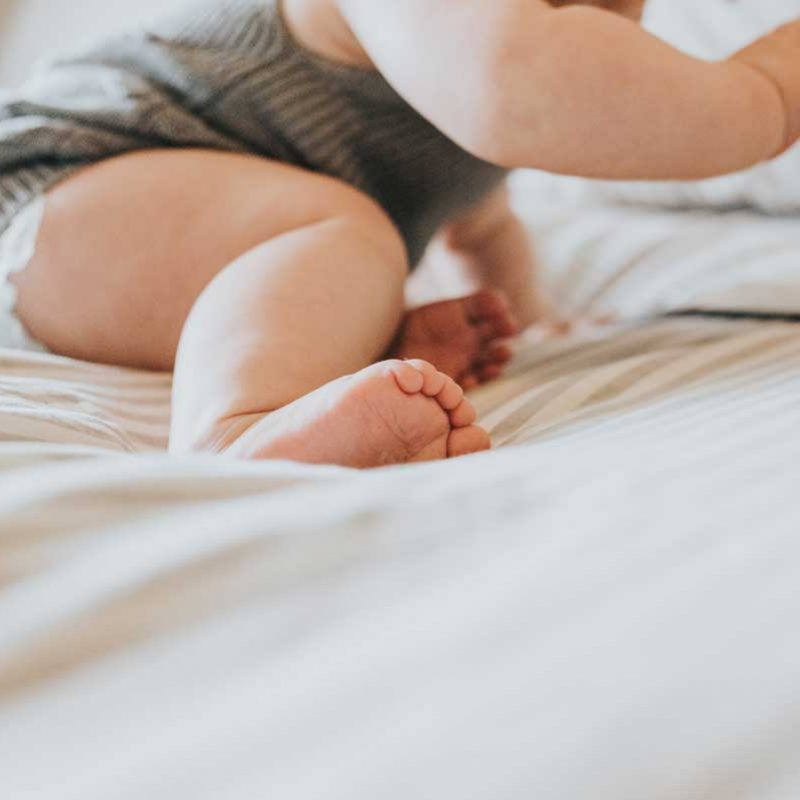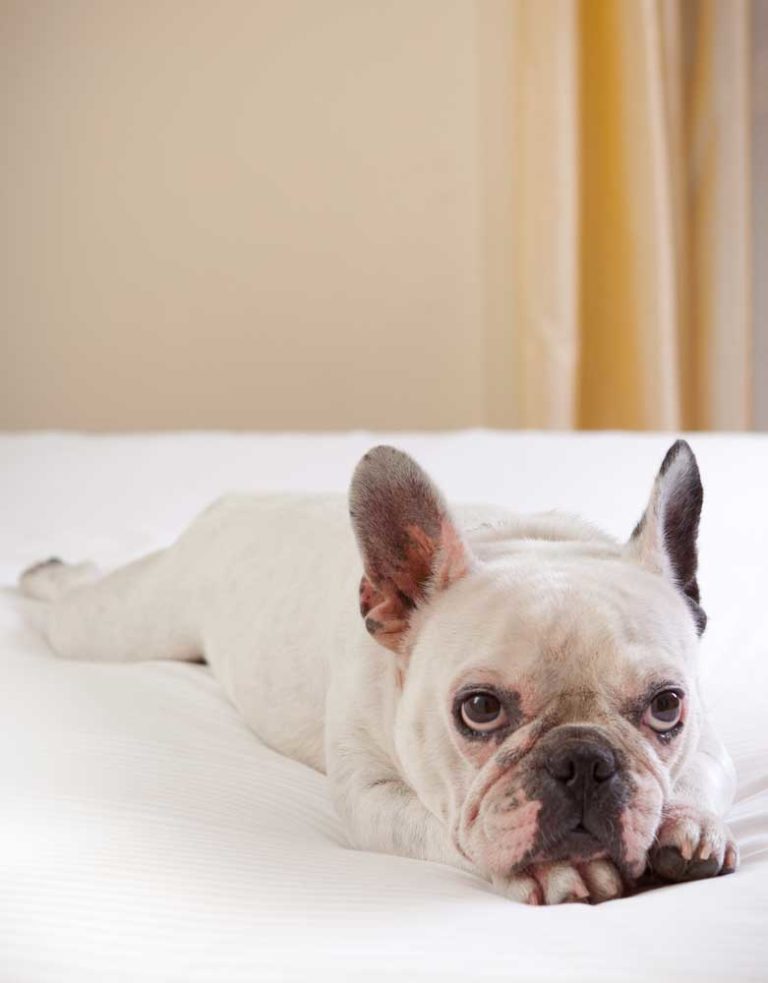 If they are small, you may bring them along!
In our way of loving work and life, there is also the appreciation of the company of dogs or animals. In our "home" you will always find a kennel and treats for your four-legged friend. The only thing we ask of you, for hygienic reasons, is a small supplement for deep cleaning.
The supplement for small and medium-sized dogs begins at € 15 per room.
Your safety is our priority #safetyfirst
COVID-19 Warning: we have introduced enhanced hygiene protocols – for you, our other guests, and our team members. We ask that you please take personal responsibility for your wellbeing.
Please adopt physical distancing and hygiene practises throughout your pre-trip travel arrangements and follow all health instruction whether physical signage, or requests from our professional staff, once you are staying with us.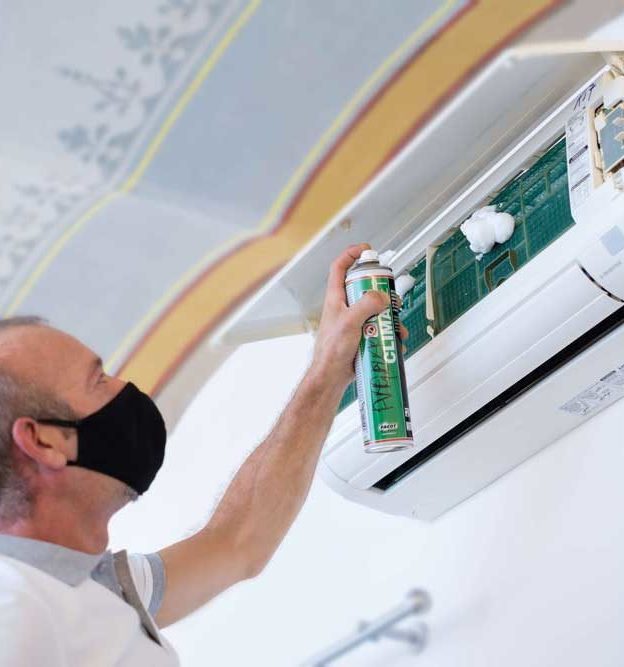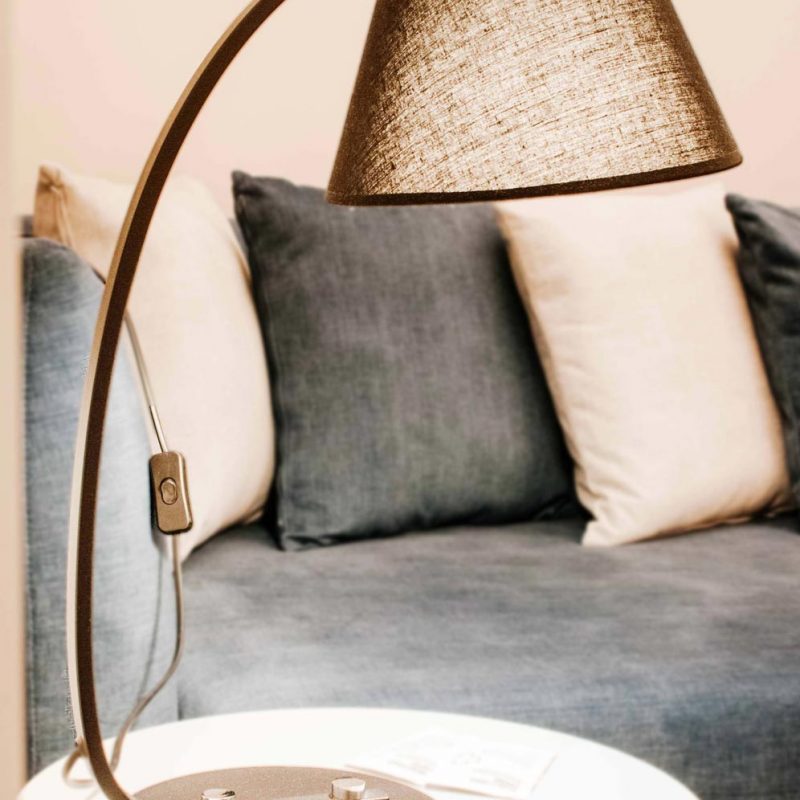 Innovation and eco-efficiency ensure that our customers perceive the atmosphere of the place and enjoy a healthy organic diet and a feeling of well-being, with our preference for local products.
Our hotel meets certain sustainability criteria and participates in reducing the washing of bed linen and towels for a lower environmental impact.
We carry out monthly checks on water and energy consumption as well as reducing CO2 emissions with recycling programs and LED lighting.
We adhere to waste separation, a point on which we ask for your cooperation.