Simplicity without sacrificing comfort
The Classic rooms have a romantic and elegant flavor, they are located in the internal courtyard; on the first and second floor of the building. The walls are painted in warm colors, with curtains, furnishings and details that recall the classic style. They have a comfortable French square bed and all the rooms are finished with parquet or ceramic.
They represent the best choice at the best price: sober and functional, dedicated to those who love simplicity and seek convenience without sacrificing style.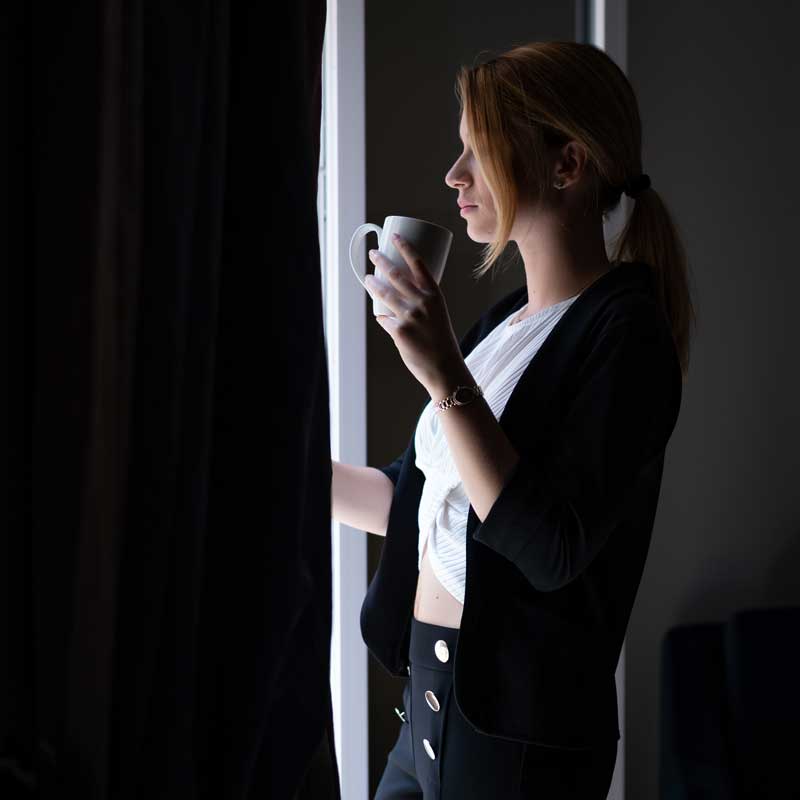 The little things are the ones making the difference
Air conditioning
Wifi
Desk
Led TV
Kettle

Minibar
Safe
Find out where comfort is at home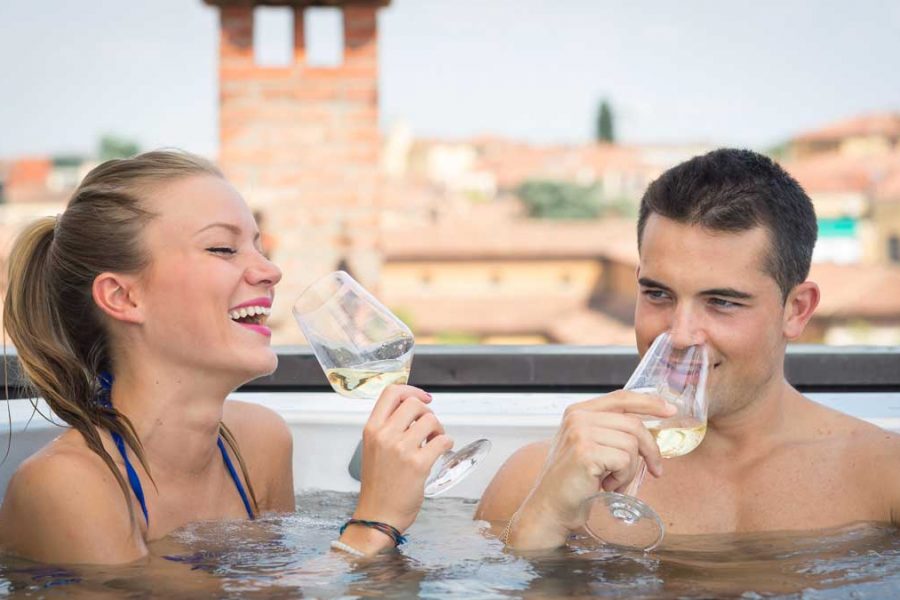 Wellness on the 5th floor
Here is an idea to treat yourself and to give as a gift. Our package with panoramic Jacuzzi and glass of prosecco awaits you.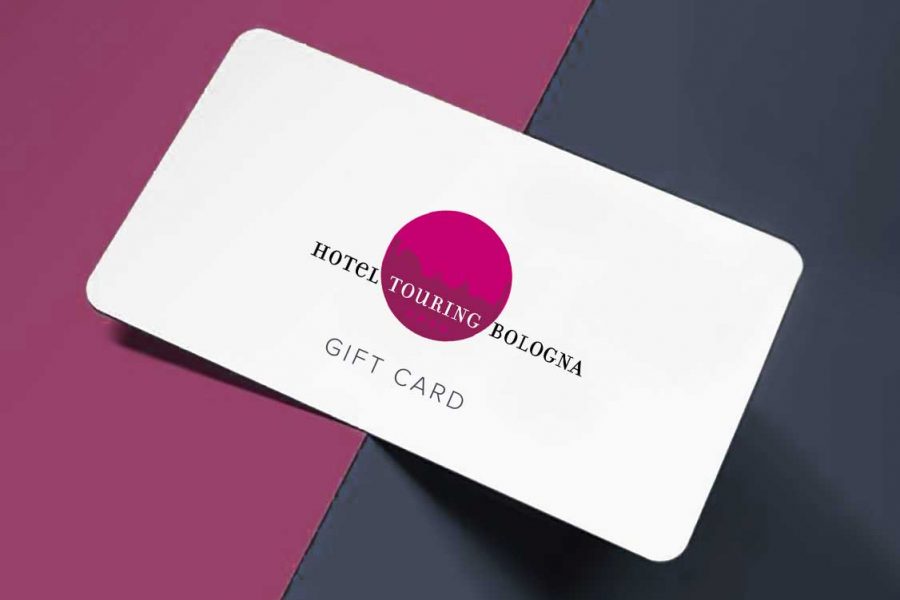 A special gift in the heart of Bologna. We can create a special package with your favorite dates, the ideal room and everything that can make your gift truly appreciated