Bologna Welcome, the city in your pocket
Bologna Welcome Card is a pass designed to discover the city by spending less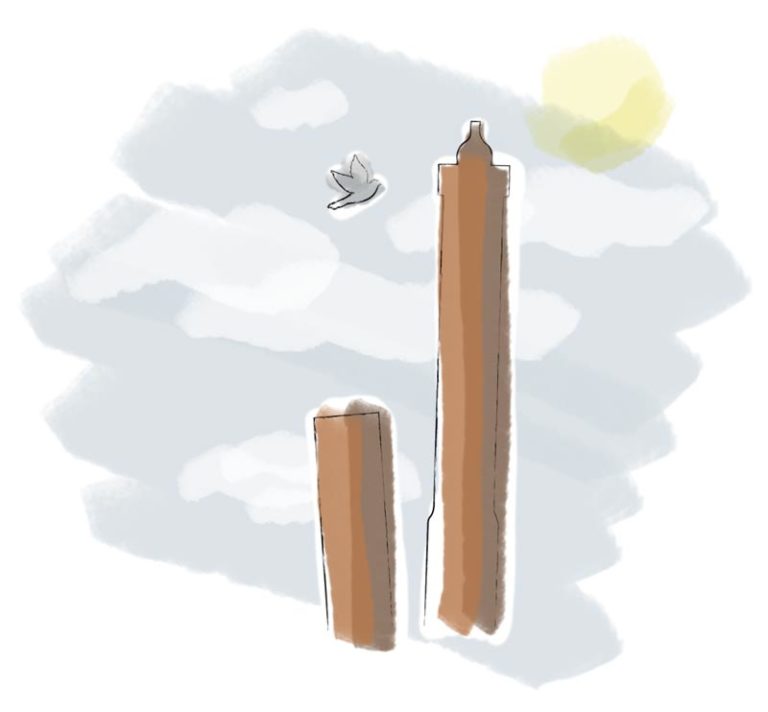 What do I get with the Bologna Welcome Card?
A tourist service to choose from: Guided tour of the city, Free Urban Transport 24h, Free transfer with BLQ shuttle bus to and from Marconi airport.
Free admission to the permanent collections of the 10 major museums.
City map available in 8 different languages with a special 3-hour itinerary to explore the city on your own.
Further discounts and concessions in clubs, spas, and shops
Where can I buy it?
In all Bologna Welcome offices
Piazza Maggiore Office: Piazza Maggiore 1 / e – 40124 Bologna. Opening hours: Mon-Sat 9.00 – 19.00. Sun and holidays 10.00 – 17.00. Closed from 25th to 26th December, 1st January, and Easter Sunday
Bologna Welcome – G. Marconi Airport Office (Arrivals). Opening hours: Mon-Sat 9.00 – 19.00. Sun and holidays 10.00 – 17.00. Closed from 25th to 26th December, 1st January, and Easter Sunday