The discretion of elegance
Completely renovated this suite is just opposite the hotel entrance and has independent access at street level.  
Its tranquility is guaranteed by the use of the most innovative soundproofing materials.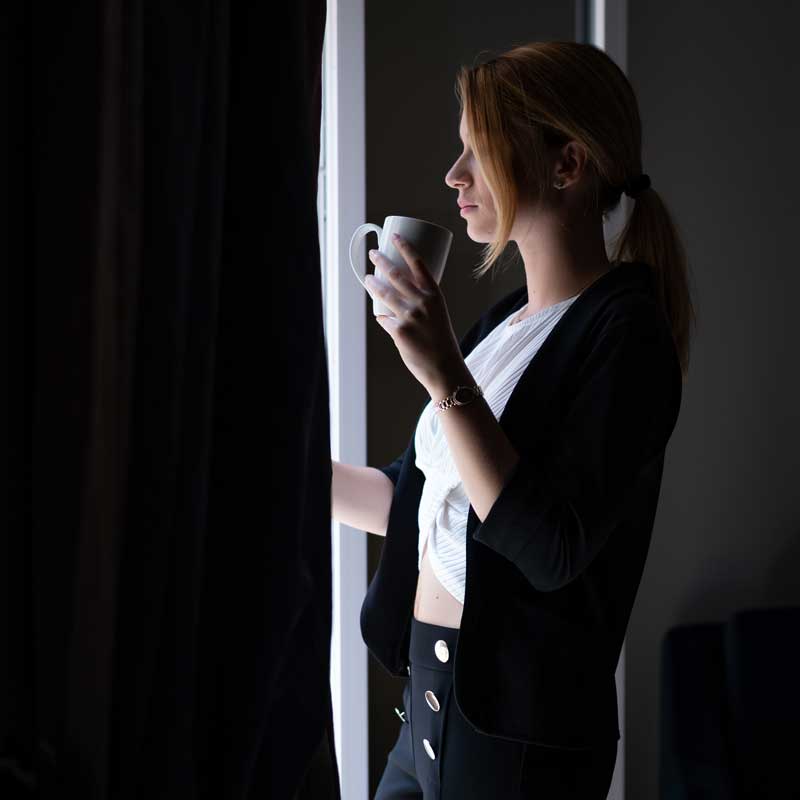 The little things are the ones making the difference
Air conditioning
Wifi
Led TV
Minibar
Kettle
Nespresso machine
Writing desk
Safe
Autonomous temperature regulation
Find out where comfort is at home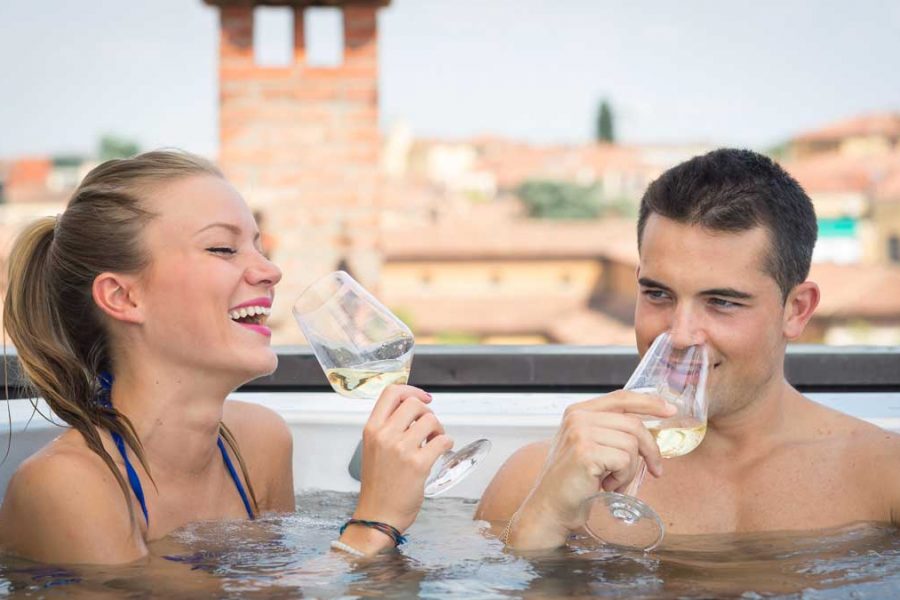 Wellness on the 5th floor
Here is an idea to treat yourself and to give as a gift. Our package with panoramic Jacuzzi and glass of prosecco awaits you.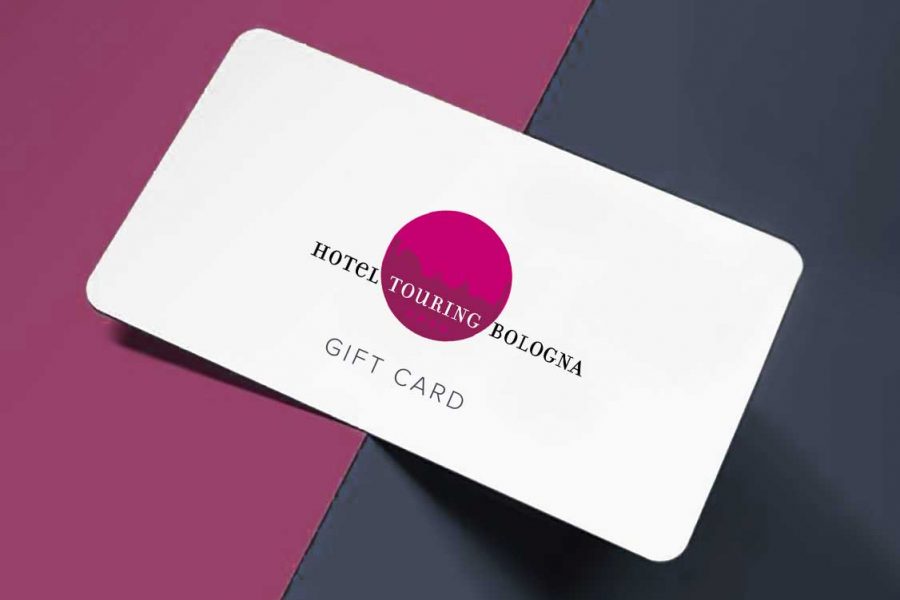 A special gift in the heart of Bologna. We can create a special package with your favorite dates, the ideal room and everything that can make your gift truly appreciated