Kitchen corner, safety and freedom
Our Classic style Junior Suites are quiet rooms located on the ground floor. They can be reached by crossing the internal garden.
They have two separate areas: the living room and the sleeping area.
The entire hotel is a non-smoking area, please do not smoke in the room due to violations there is a charge for deep cleaning.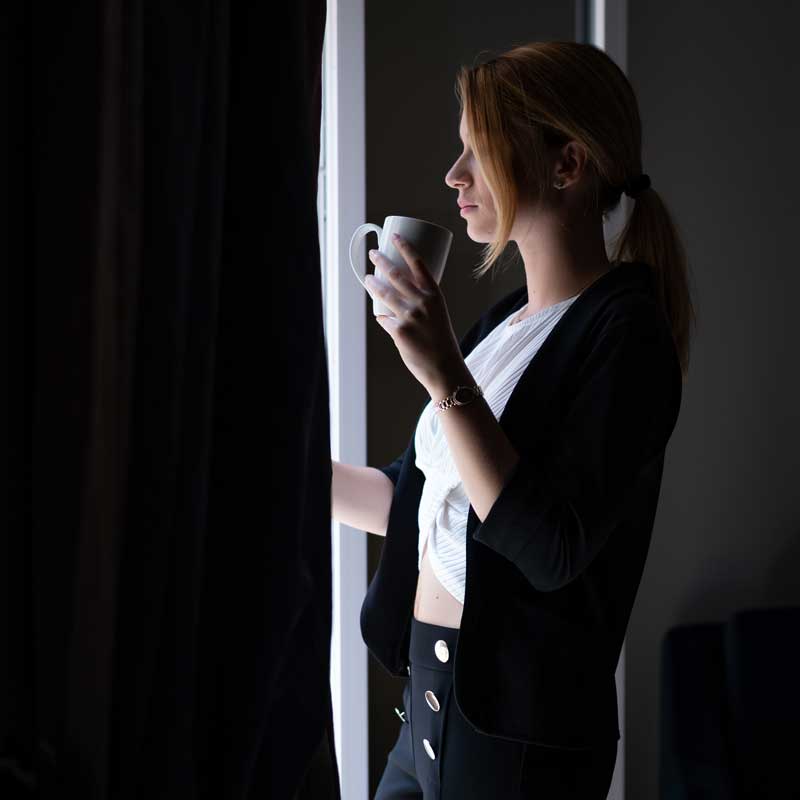 The little things are the ones making the difference
• Air conditioning
• Led TV
• Wifi
• Minibar
• Kettle
• Nespresso machine
• Writing desk
• Two rooms (kitchenette on request)
• Sofa bed
• Safe
• Private Courtyard Corner
Find out where comfort is at home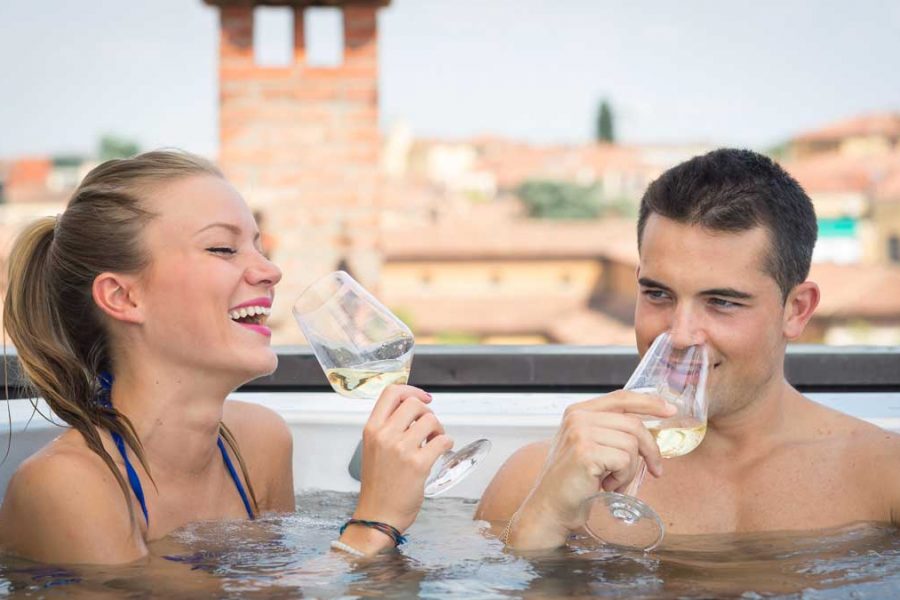 Wellness on the 5th floor
Here is an idea to treat yourself and to give as a gift. Our package with panoramic Jacuzzi and glass of prosecco awaits you.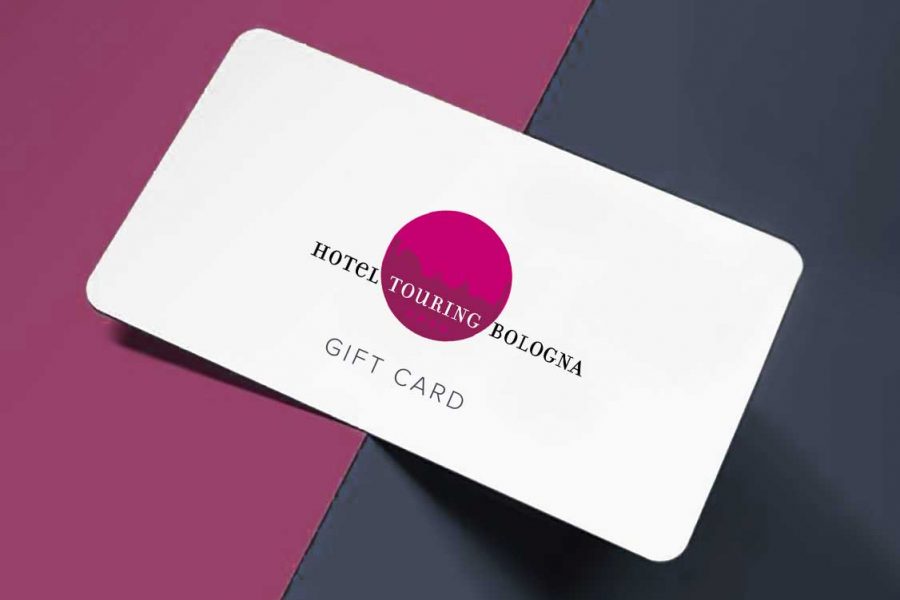 A special gift in the heart of Bologna. We can create a special package with your favorite dates, the ideal room and everything that can make your gift truly appreciated